Our Services
Increase your efficiency and production
We are using Trimble equipment that enables us to take site information from the field into our Tekla model.
Exact Detailing is pleased to announce a state of the art surveying service through Exact partner company Van Bower Construction Services Ltd.
Watch a sample video of just what Trimble can do for your business and your projects.
SURVEY
Construction layout – highway and site construction
Topographic survey
Static control networks
Piling, gridline, & anchor bolt surveys
Building, foundation and excavation layout
Pipe locating and underground utility scans
Precision layout (robotic total station)
Volumetric surveys
As-built surveys
Site calibrations / Localizations
Road and bridge layout and grading
3D scanning
DRAFTING AND DESIGN
As-built drawings
Utility locate and scanner drawings
Contour maps
Earthworks Cut/Fill maps
3D Modeling for construction survey layout, and takeoffs
CONSTRUCTION MANAGEMENT
Contract administration
Project management
Quality control/quality assurance
Project supervision
Construction coordination
Survey and inspection
Solutions partner for design and constructability issues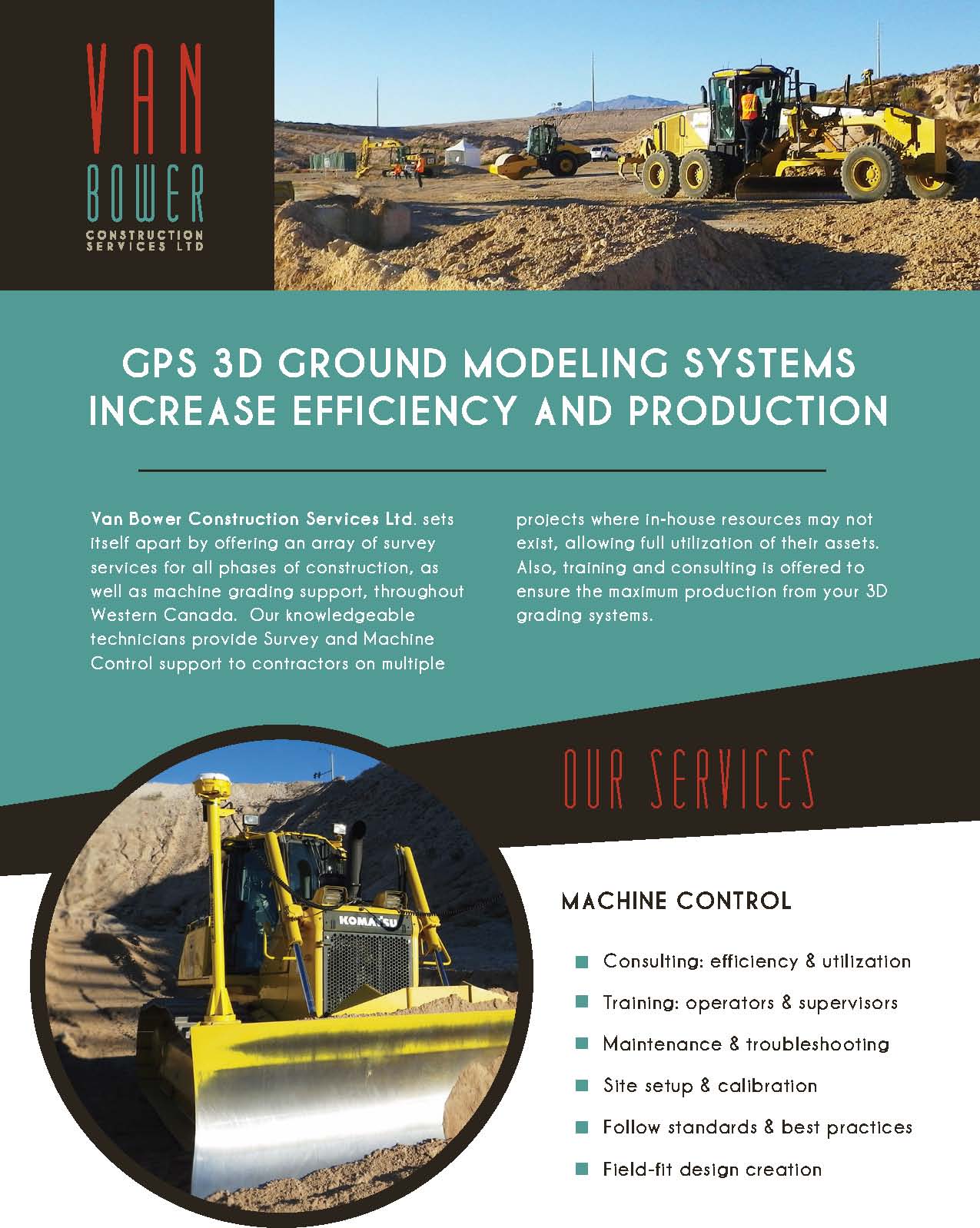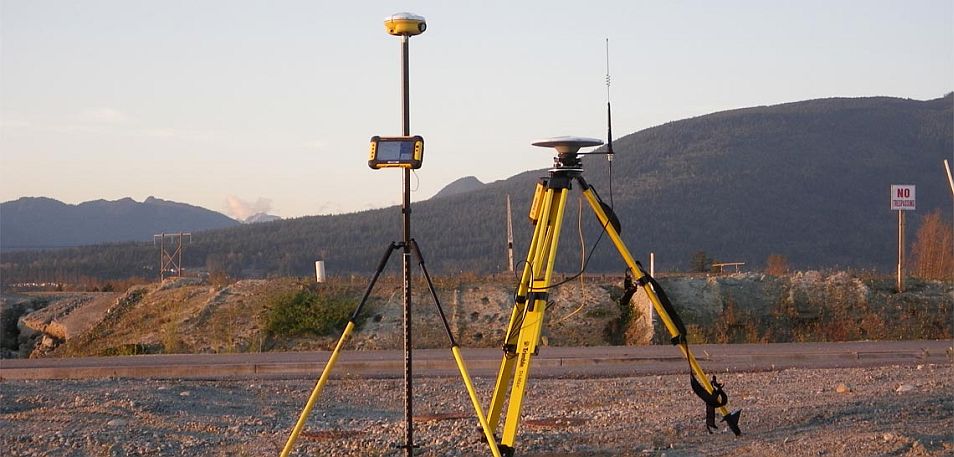 Positioning, Productivity and Innovation
Positioning-centric information is changing the way people, businesses and governments work throughout the world. By applying Trimble's advanced positioning solutions, productivity increases and safety improvements are being realized.
Though best known for GPS technology, Trimble integrates a wide range of positioning technologies including GPS, laser, optical and inertial technologies with application software, wireless communications, and services to provide complete commercial solutions. Its integrated solutions allow customers to collect, manage and analyze complex information faster and easier, making them more productive, efficient and profitable.
Trimble products are used in over 150 countries around the world. Employees in more than 35 countries, coupled with a highly capable network of dealers and distribution partners serve and support our customers.
For over 35 years, Trimble has created unique positioning products that help customers grow their business. Our portfolio includes over 1,000 patents and serves as the basis for the broadest positioning offerings in the industry. Trimble augments its organic product development with strategic acquisitions to bring the latest positioning technologies to a wider market.