Exact Quality.Exact Schedule.Exact Price
Exact Detailing
1770 Fort St, Unit 200, Victoria, BC, V8R 1J5
OPTIMIZE YOUR GOALS TODAY!
LET EXACT DETAILING QUOTE YOUR PROJECT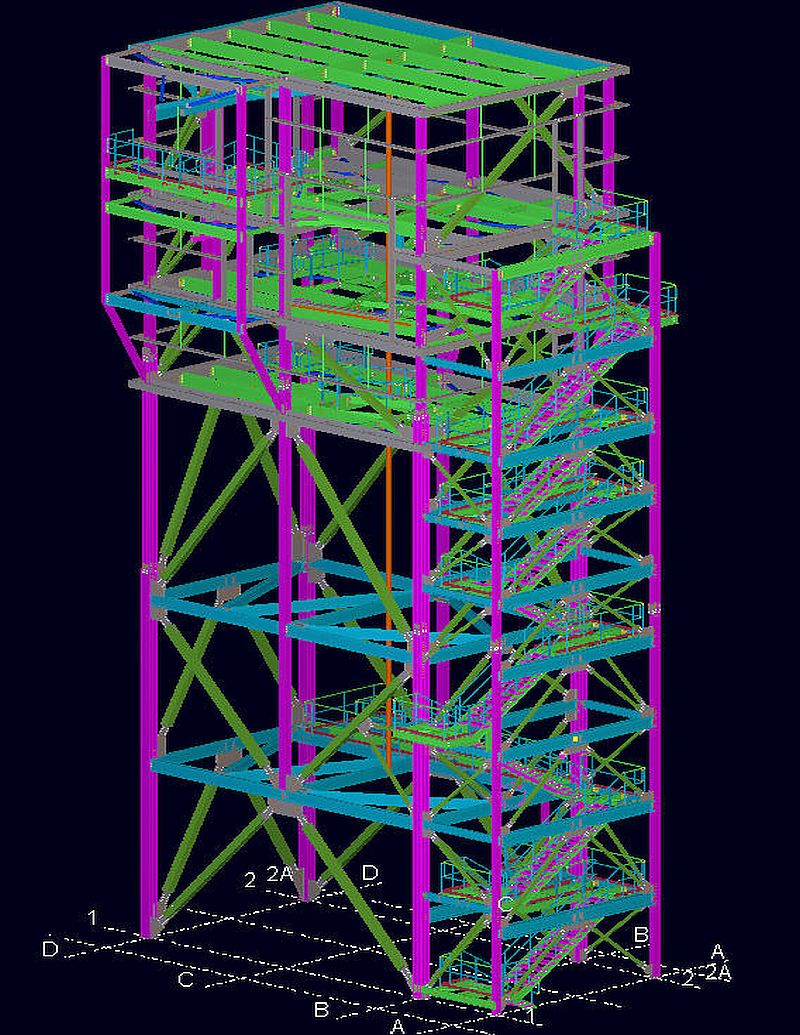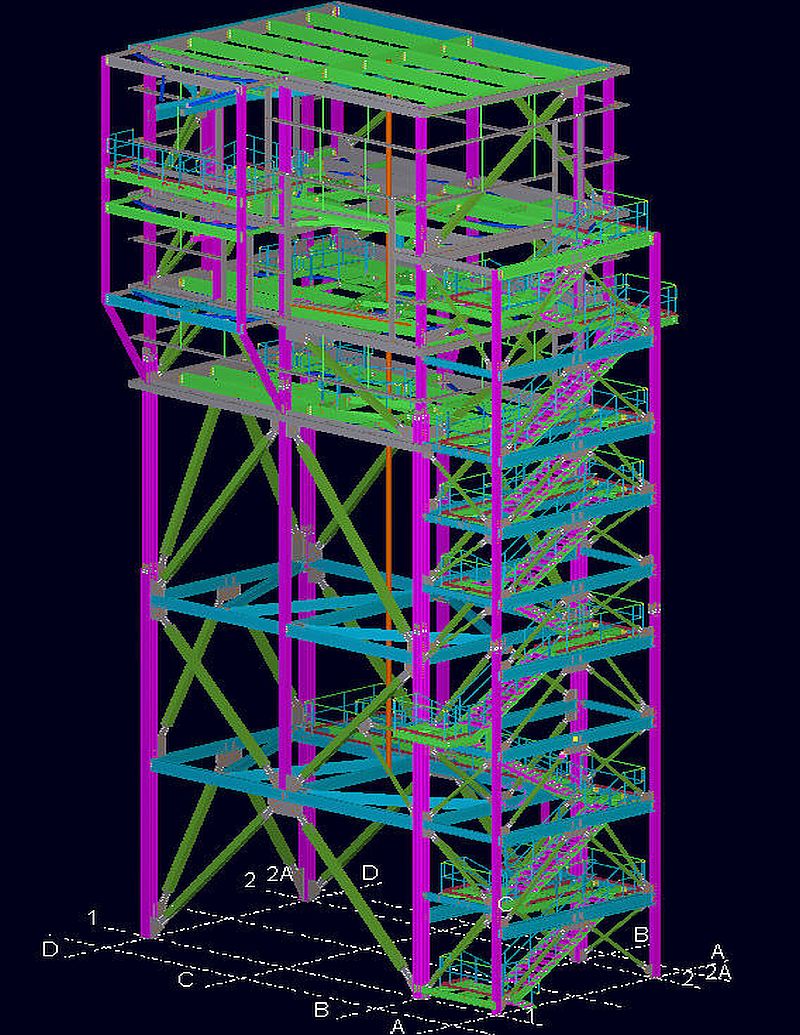 ESTIMATES & ESTIMATION MODELS
ASSEMBLY DRAWINGS & ERECTION PLANS
ADVANCE BILL OF MATERIALS
ANCHOR & EMBED LAYOUTS WITH TEMPLATES
BUILDING INFORMATION MODELING
PROJECT COORDINATION/MANAGEMENT
AUTOMATED RFI TRACKING SOFTWARE DEVELOPED IN HOUSE.
WE CAN DO IT ALL. GET IN TOUCH WITH US TODAY WITH YOUR NEEDS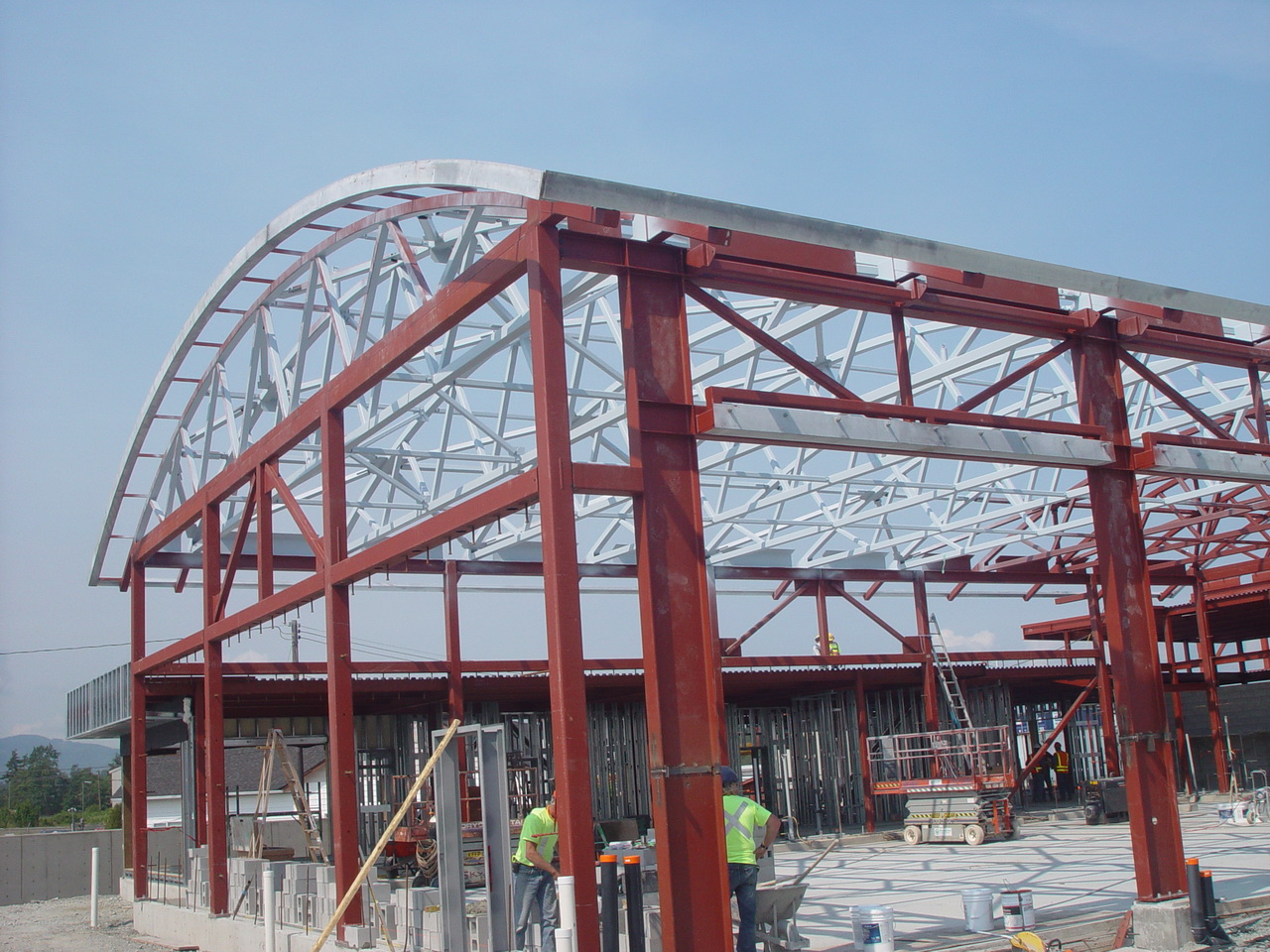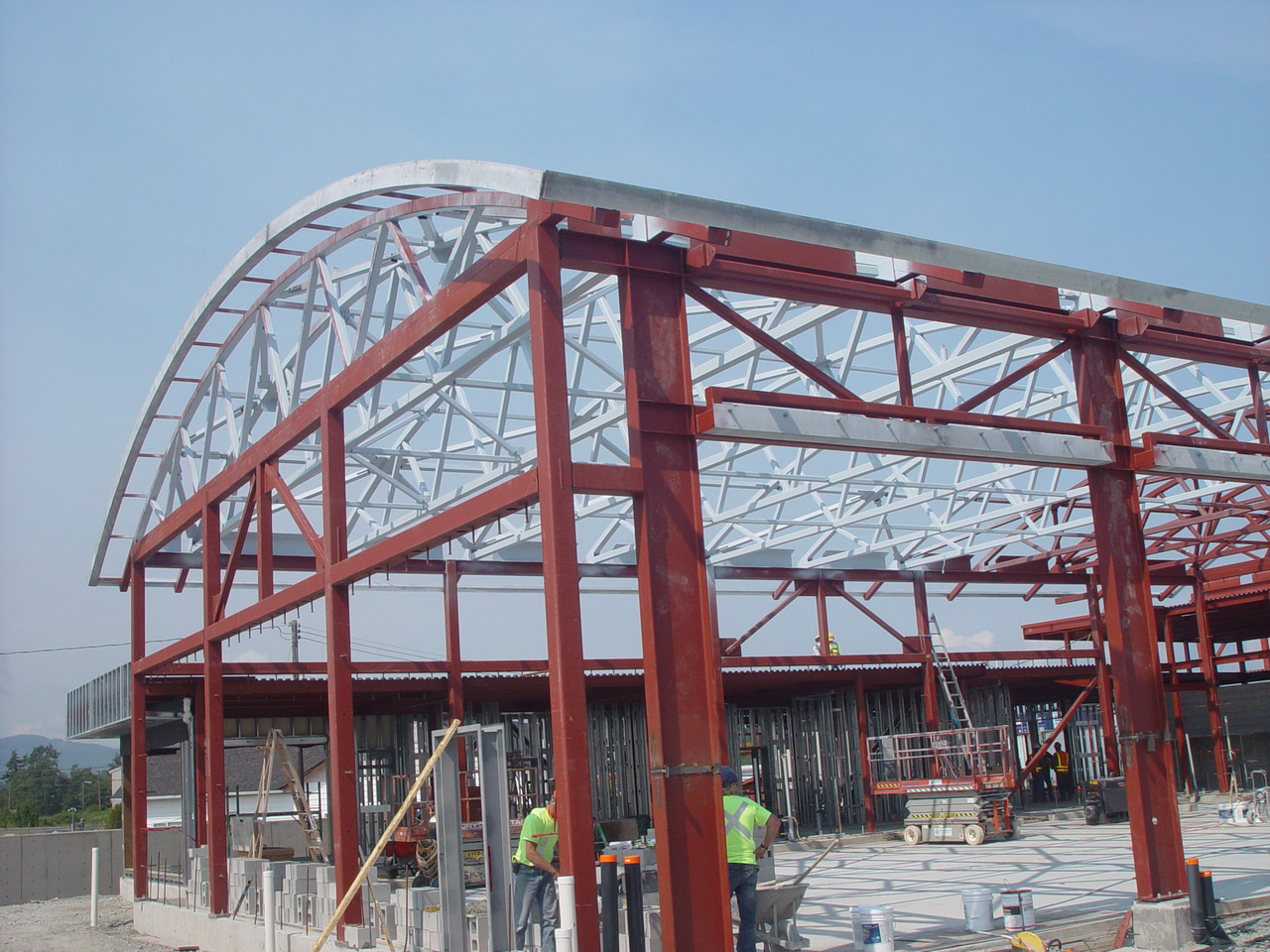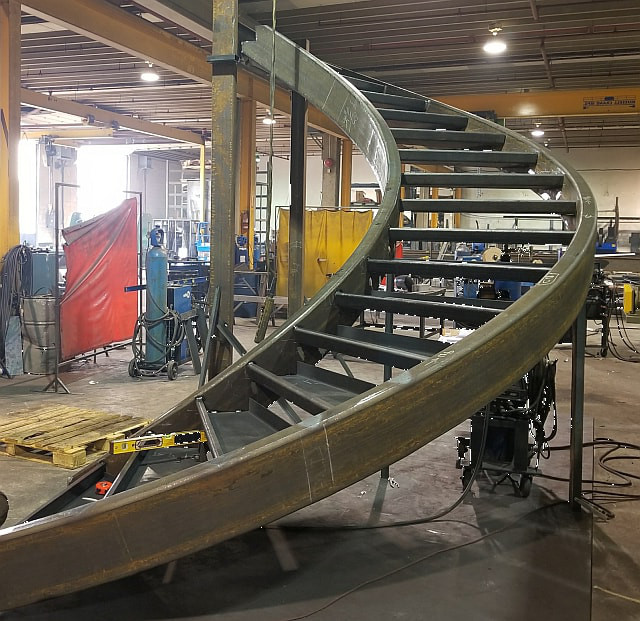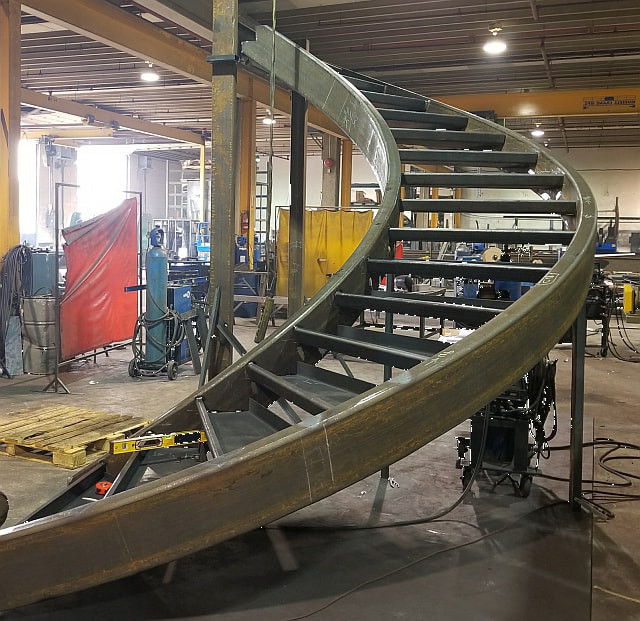 Steel Detailing at Exactly The Right Price!
We offer affordable, reliable and timely detailing products and services using a customer-focused approach. We pride ourselves on responding quickly and efficiently to customers' change requests and emerging issues. We value proactive communication and customer involvement through our website, site visits, in-person meetings and phone calls. Our products can be produced in either metric or imperial measures and in keeping with AISC and CISC standards. We also offer consultation, project management/coordination, data management, and surveying services.
What Exact Can Do For You
Exact Detailing provides services to architects, engineers, general contractors and fabricators in North America, South America and Australia.
Exacts' success is built on accessibility, flexibility and accountability; maintaining strategic alliances with dependable detailing, engineering and architectural firms, and often partnering with other stakeholders to achieve high quality results.
Detailers at Exact provide individualized service that is responsive to the dynamic world of construction. This distinguishes Exact from other detailing companies and provides customers with a greater advantage in today's competitive global economy.
Quality
Exact offers a variety of affordable, reliable and timely steel detailing products.
Modelling
Our team is comprised of highly skilled and technical Detailers and Checkers.
People
Our team possess a comprehensive knowledge of 3D modeling to meet the expected challenges of steel detailing.
Technology
We have developed and written our own project tracking software.