Be efficient, be accurate, be helpful. Let us take care of your needs so you can rest better. 
At Exact, we have always tried to aim higher than the other guy. We always thought that trying to provide as good service as possible will in the end benefit both us and our customers. We have a long track record of staying on budget and being transparent both with schedule and costs. We put a lot of effort to clarify open questions beforehand so the customer knows Exactly the right price for the project. If we find issues in the scope or schedule or the quality of the design, we try to bring them up with customers as soon as we can, not trying to build a secondary revenue stream from endless extra work orders.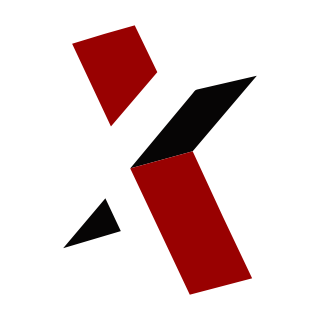 At Exact Detailing, our focus on Proven Performance sets us apart. Our commitment to delivering exceptional results is evident in the quality of our work and the satisfaction of our customers. With years of experience and a focus on innovation, we have established a reputation for delivering results that exceed expectations. Trust in the Proven Performance of Exact Detailing to elevate your project to new heights.x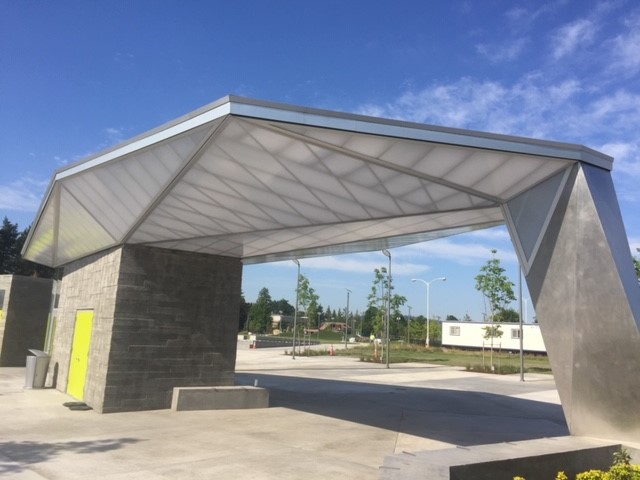 At Exact Detailing, we understand the importance of error-free fabrication. That's why we strive to deliver flawless results every time. Our team of experts utilizes the latest technology and techniques to ensure that every aspect of your project is executed with precision and accuracy. From engineering to concrete and rebar, we leave nothing to chance. With our focus on error-free fabrication, you can be confident that your project will be completed on time and within budget, with zero compromises on quality. Choose Exact Detailing for a worry-free fabrication experience.
Exact Detailing facilitates meetings around site data, design documents and virtual construction models all the time. While we are known as the "Boots on the ground" company as most of our staff is spread around North America and thus physically relatively close to our clients, we also believe in the power of technology and its ability to bridge distances. That's why we facilitate virtual site meetings that enable people to interact and discuss data, designs, and construction models no matter where they are located.  
 Our experts have the skills and knowledge to bring a virtual reality experience to your site meeting, with real-time 3D visualization of a building model and/or scanned site data (point clouds). Imagine taking a walk through a building virtually and getting an authentic sense of the site and challenges ahead of our teams! Our cutting-edge technology makes this possible and allows for an interactive experience between all participants of the meeting.  
 Take advantage of our service today and be part of a revolutionary movement that facilitates online conversations in ways you never thought were possible. With us, you can join a world where boundaries dissolve, creating seamless connections between people across the globe.