Exact offers a variety of products and services ranging from steel detailing to
full BIM coordination and 3d scanning.
Using the most advanced and latest technology combined with industry professionals we detail complex and large-scale projects with precision and in a timely manner.
Utilizing the most sophisticated software in the industry we create 3D models to achieve construction-ready rebar and concrete designs and documents.
Exact Detailing utilizes 3D scanning technology to capture 3D imagery as-is from the field. We provide a host of innovative services for the use of 3D scanning, such as building as-built surveys, floor flatness analysis, topographic surveys, and much more.
Our fabrication estimation services provide an accurate cost analysis for your product's production. Our team covers all expenses, including materials and labor, to ensure your project stays within budget. Trust us for informed pricing and production decisions, and improved financial management.
Our full team of in-house engineers means short lead times on connection engineering and design.
Trained on latest and best BIM programs we bridge the gaps between architecture, engineering, and construction professionals harmonizing the three and increasing workflow and accuracy.
As Exact BIM provides full coordination between different trades, it minimizes errors during construction process as well as time saving during construction time. We can also help reduce cost by reducing material waste through better management of design and available materials. Moreover, it can increase productivity by using information associated with objects like material type and size as well as it helps reduce labour costs by automating certain operations and by assigning workload based on individual capabilities of workers. 
It has become more and more common for us to participate in steel, timber and concrete construction in the same project. By taking responsibility of them we can be sure the interfaces between materials do not become problems.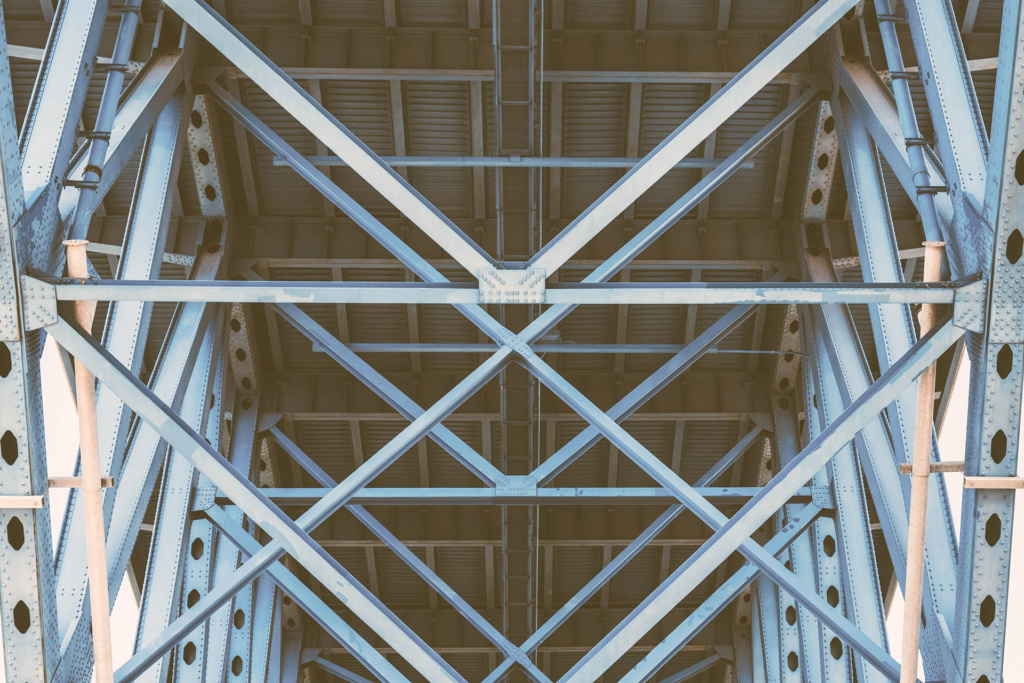 Our staff has plenty of experience in steel fabrication. By letting us help in choosing the most economical structural solutions which make sense both on shop floor and on site. This "value engineering" approach can bring more value than the traditional detailing approach, and we hope you let us partner with you to make structures that are quick to fabricate and easy to erect.  We understand that using Building Information Modeling (BIM) for steel fabrication process is one way to improve efficiency, quality and accuracy. We believe that the combination of our knowledge in production processes and the power of BIM technology will benefit any company involved in steel construction. 
Site Data Collection and Managment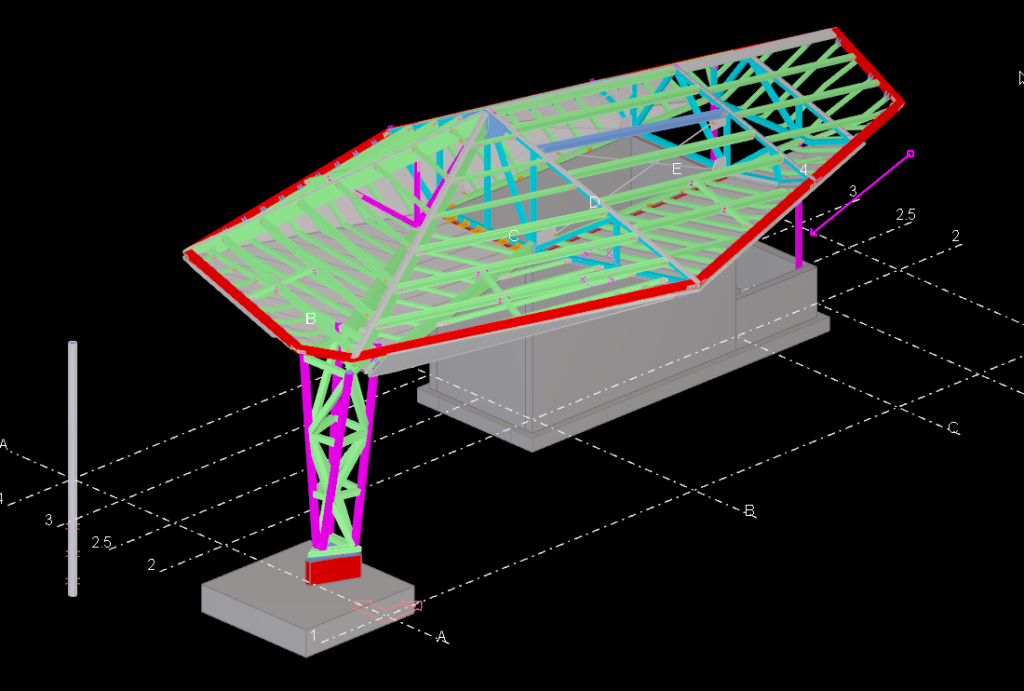 Exact Detailing facilitates meetings around site data, design documents and virtual construction models all the time. While we are known as the "Boots on the ground" company as most of our staff is spread around North America and thus physically relatively close to our clients, we also believe in the power of technology and its ability to bridge distances. That's why we facilitate virtual site meetings that enable people to interact and discuss data, designs, and construction models no matter where they are located.  
Our experts have the skills and knowledge to bring a virtual reality experience to your site meeting, with real-time 3D visualization of a building model and/or scanned site data (point clouds). Imagine taking a walk through a building virtually and getting an authentic sense of the site and challenges ahead of our teams! Our cutting-edge technology makes this possible and allows for an interactive experience between all participants of the meeting.  
Take advantage of our service today and be part of a revolutionary movement that facilitates online conversations in ways you never thought were possible. With us, you can join a world where boundaries dissolve, creating seamless connections between people across the globe. 
Central City
Bewing & Distilling
Located in Surrey, British Columbia this project took nearly 800 tons and 6000 pieces to complete.
Material Handling
Equipment
Collaborating with multiple teams, Exact is proud to be a part of this material moving equipment project. 
Located in Saskatchewan, Exact detailed 15,000 pieces and 1,176 tons of material to help complete this project.